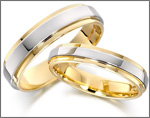 30 years from now you won't remember the food you served or the invitations you sent...
30 years from now you won't remember all of the details you are currently drowning in...
All you'll have 30 years from now are memories... let us capture them, forever.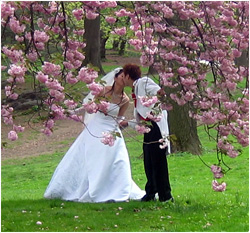 Professional wedding photography is essential to capturing the essence of your wedding day. There are many wedding photographers to choose from, but you should only trust someone who understands the complete range of emotions you will feel throughout the day. Excellent wedding photography should reflect your personality and tell the story of your love. J.M. Productions specializes in creative wedding photography, as well as engagement and bridal portraits.
We truly desire to please all our clients, and will work with you to achieve the look that will make you happy. For elegant pictures with a modern edge, trust J.M. Productions to preserve the precious memories of your wedding day for years to come.
Contact us today to schedule your appointment.